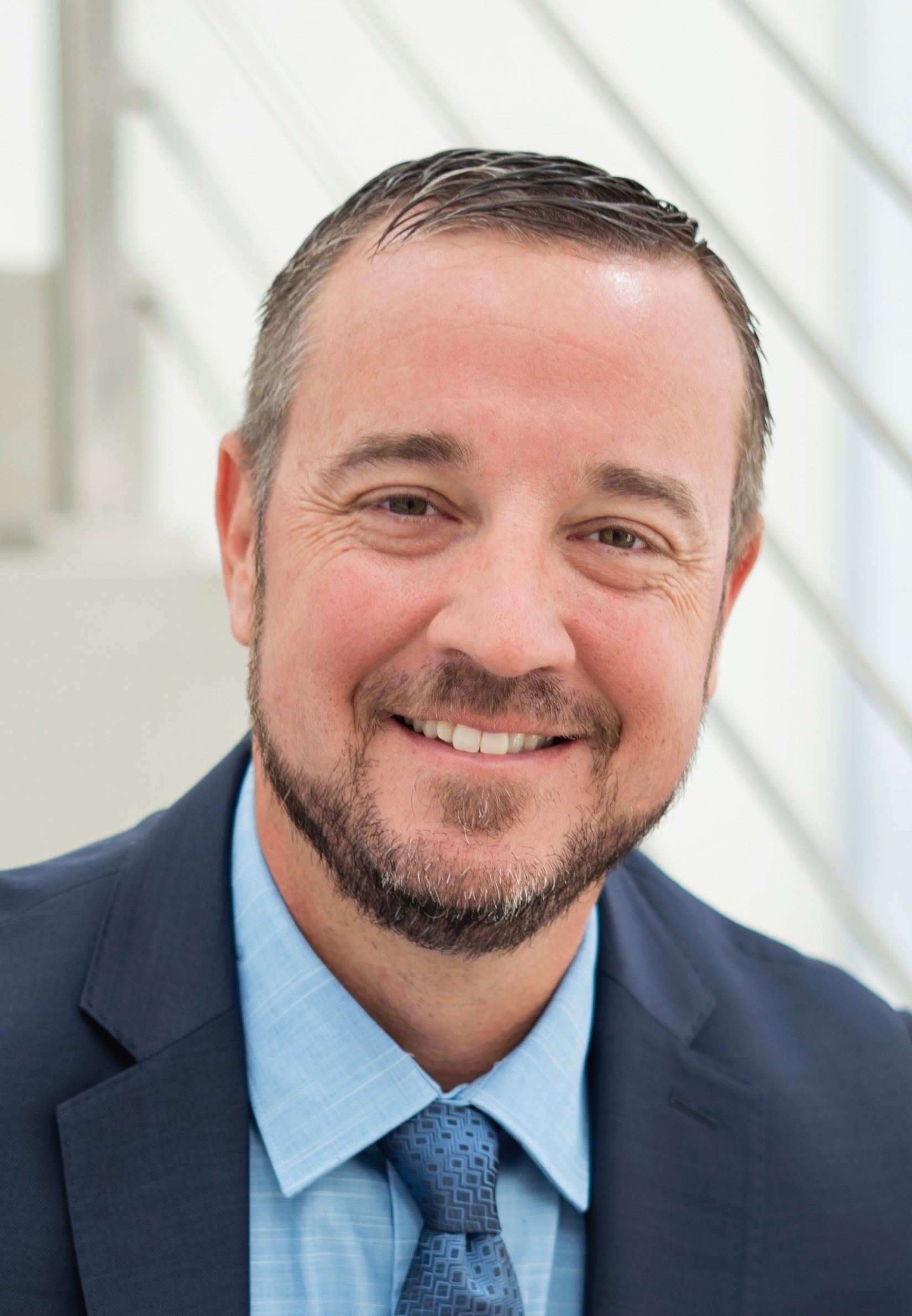 FOR IMMEDIATE RELEASE – PHOTO ATTACHED
Family Initiative board member Paul Beattie named Business Partner of the Year by The Community Foundation
CAPE CORAL, Fla. (Nov. 17, 2022) – Family Initiative is pleased to announce that Paul Beattie and Beattie Development have been named Business Partner of the Year at the recent ENPY awards hosted by The Community Foundation to honor local nonprofit leaders and business partners.
For Paul Beattie, founder and president of Beattie Development and Beattie Family of Companies, building community is just as important as building homes. As a local business owner, Beattie felt compelled to support an organization with a strong dedication and passion for serving the local community, and the team at Family Initiative impressed him with their passion, drive and commitment. In 2020, Beattie joined the board of directors for Family Initiative.
"Paul is very deserving of this award. He brings a wealth of business success and a heart for serving the community that has been instrumental in helping us grow to meet the needs of families we serve," said David Brown, president of Family Initiative. "Beattie's track record of support for Family Initiative includes leading a matching-funds challenge that raised $10,000 and this year, he helped us reach a goal of more than $300,000 at our annual gala. Thanks to his dedication, as well as support of other donors, we were able to expand our team and reduce the waitlist for families who need our help."
As a local builder, Beattie has strong ties to other business owners, contractors, community leaders and vendors and leverages that network to bring in event sponsors and raise awareness. Additionally, he serves on various committees and is an event sponsor himself. Beattie and a group of his employees even stepped up to paint the exterior of the Family Initiative Autism Services Center in time for the grand opening in 2021.
In addition to supporting the organization monetarily, Beattie offers hands-on support. He and a group of his employees stepped up to paint the exterior of the Family Initiative Autism Services Center in time for the grand opening in 2021.
Beattie, who is also the President of the board of the Lee County Building Industry Association, says he is honored to have earned the ENPY Business Partner of the Year award, and that his work on behalf of Family Initiative is just getting started.
"We have big goals to build a school, and as a contractor, I can help make this happen by donating services and lending my expertise," said Beattie. "I plan to leverage my team, our network of subcontractors and resources within the community to reach our goal of building a place where children with ASD can learn, grow and thrive in a safe and supportive environment. As a father myself, it's hard to put into words, but Family Initiative creates a hands on, personal connection with the families they serve. They truly change lives, and I'm honored to help them continue to build on the solid foundation they have built already."
About Family Initiative
Established in 2015, Family Initiative, Inc. is a Florida-based 501(c)(3) nonprofit charitable organization dedicated to supporting children with autism and strengthening their families. Its team of clinicians serves children from a compassionate, personalized approach through Applied Behavior Analysis (ABA) and Occupational Therapy (OT) services, and offers autism play groups, teen meetings, parent education, community conversations and more. In addition, the organization provides child welfare caregiver training and support through its Family Impact Program. Visit fi-florida.org or find Family Initiative on Facebook and Instagram at @FamilyInitiative and on Twitter at @FI_Inc.
– END –
Media Contact:
Holly Boldrin, APR, CPRC, Priority Marketing, Holly@PriorityMarketing.com, 239-267-2638 or 239-887-9335 (cell)