To Families:
We believe that families come first. Last. And always. We work to develop an individualized plan to celebrate a child's abilities and help them advance. We believe that we can best serve your child by using a multi-disciplinary approach to promote growth and ensure they thrive.
To The Community:
Family Initiative, Inc. is committed to engaging in community partnerships to empower families and ensure the safety, permanency, and well-being of children. Utilizing a family-centered and holistic approach, we maintain transparency in collaborating with all we serve.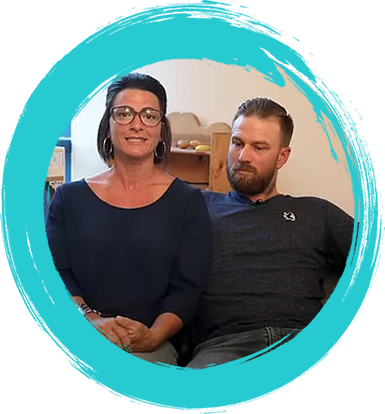 "Finding Family Initiative was life-changing for our family. They shaped our journey through autism."
"They understand our family. They understand our kids."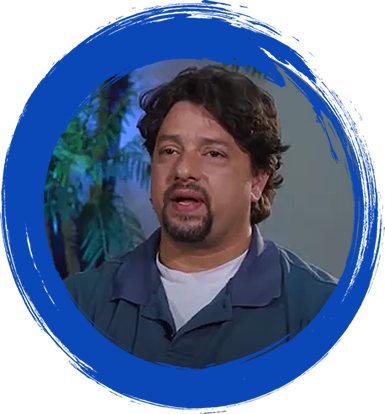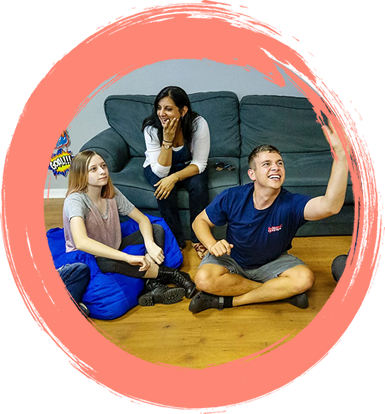 "There was such uncertainty. We were first-time parents. We didn't know anybody else with a child on the spectrum. We were just very confused for quite a few years."
Locally owned. Locally operated. Listening up.
Our founders and managers are actively involved in the day-to-day operation of our programs. This hands-on involvement is part of what makes Family Initiative different. We're here to help, to participate — and to listen.
We know that great ideas don't just come from our Family Initiative staff. They come from everyone involved – you, your child, and your family. Our entire team wants and values your input and feedback. We'll listen to you, and we'll do our best to incorporate your suggestions into our programs to make them even better.
Unmatched Clinical Expertise
We exist for one reason: to bring you the highest quality clinical services available in Florida. Our founders are award-winning clinicians who have decades of experience in serving and supporting families in the community. But there is more to Family Initiative than just our founders.
Our entire staff consists of experienced, credentialed, and client-centered professionals who will work with your family to offer the highest level of support. Perhaps most importantly, we care about your child like you care about your child, and we celebrate each accomplishment and win like family.
"I want ASD providers to be patient, to be loving, and to have knowledge of the spectrum."