Presents a delay in developmental milestones
Displays difficulty responding to sensory input 
Has difficulty with delicate motor tasks
Has difficulty in age-appropriate play
Demonstrates challenges in coordination and motor skills
Has difficulty with age-appropriate daily tasks
Uses too much force / intensity in play or writing
"Family Initiative never judges. They've never judged any of our stories or any of our kids. In the school setting and with doctors, we often felt judged."
What Is Occupational Therapy?
Occupational Therapy (O.T.):
Is a client-centered approach for all ages that addresses obstacles that may impede independence, learning, and meaningful play.
Works on breaking down the barriers that prevent a child from engaging and interacting with their environment.
Helps people across the lifespan participate in the things they want and need to do through the therapeutic use of everyday activities or occupations.
Occupational Therapy is widely used with children with developmental disabilities like autism, often in collaboration with other therapies such as ABA. However, your child does not need to have a specific diagnosis to receive O.T. services.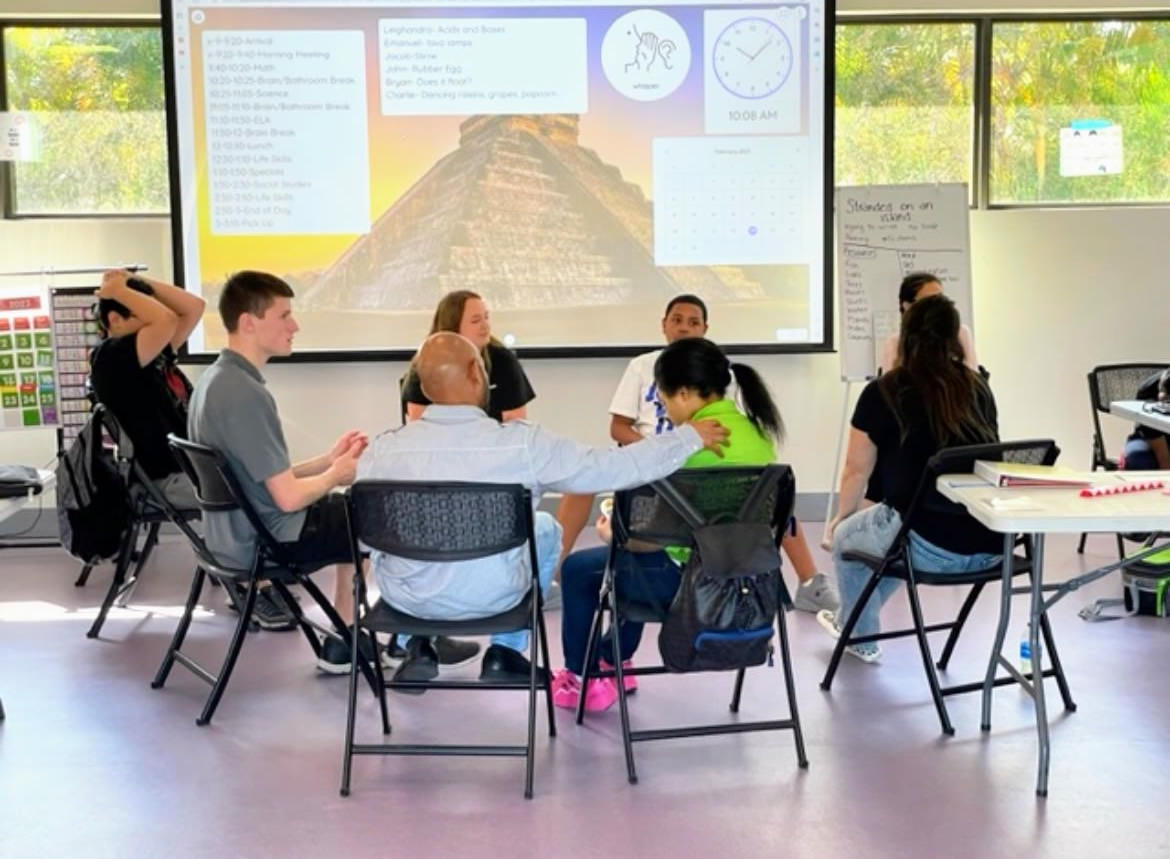 At Family Initiative, we promote and strengthen a child's physical, sensory, cognitive, and motor skills using evidence-based practices and individualized interventions.
Our licensed occupational therapists work with your family to identify cognitive, physical, sensory, or motor skills to target during our weekly services. These skills include fine motor deficits to improve handwriting, basic living skills such as holding a toothbrush or utensil, or sensory deficits that may interfere with daily living activities such as grooming, bathing, toileting, and getting dressed.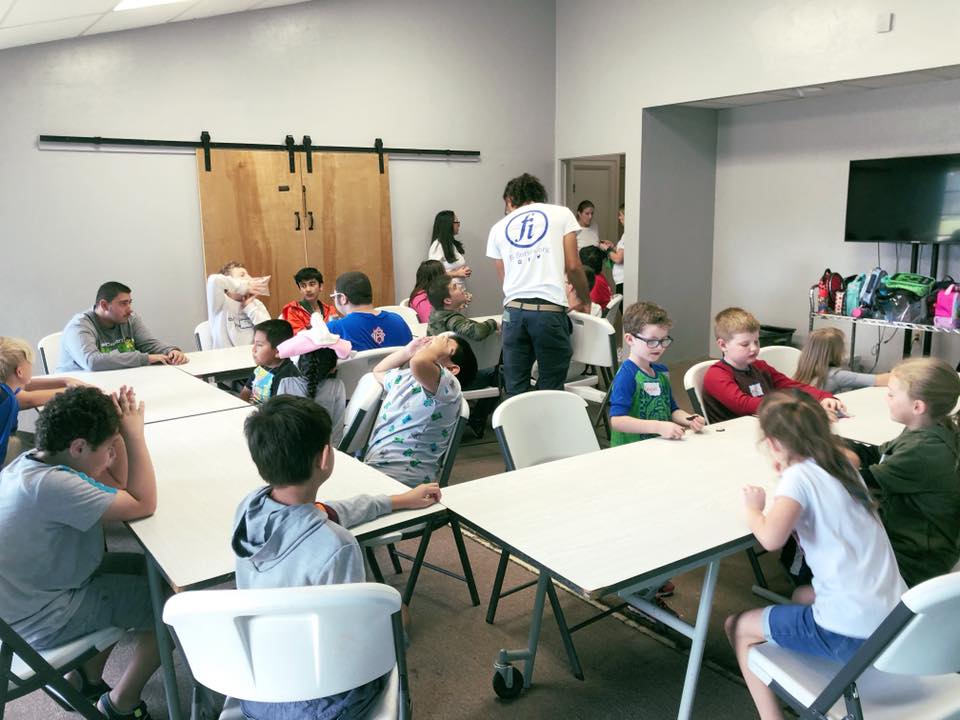 "I was looking for ABA services and social skills and found Family Initiative playgroups. When I called, they said they did ABA services too."