Connecting
Our Autism Navigator will learn more about your child and your family's needs. Our Navigator asks questions about your child's development, schooling, and diagnosis to learn more about how our team can help your family. The Navigator will also share resources through Family Initiative and our community to support your child and family. Our Autism Navigator will review any required information needed to get services started.
Getting Started
Once you provide the information needed, our team will work with your insurance provider to review your policy to determine if services are covered. A team member will follow up to let you know the specific details of any costs associated with our services. Family Initiative works with most major insurance providers and accepts private pay clients as well.
Assessment Process
The lead clinician will contact you to schedule an initial assessment. The assessment typically occurs in your home and includes an interview process to gain an in-depth understanding of your child and observation and interaction with your child.
Individualized Plan
Based on the assessment results, your clinician will complete a plan unique to your child and family. This plan will include specific goals which will be worked on during your child's therapy sessions and the recommended number of hours we will be with your family. You will receive a copy of this plan to review before it is finalized. If using insurance, the final plan will be provided to your insurance provider for approval.
Ongoing Support
Once the plan is approved, our team of clinicians will work with you to schedule consistent days and times to work with your child and family. The team will provide therapeutic support in your home, school, community, or Autism Support Center, depending on your needs.
Meaningful Results
At Family Initiative, families come first. Our clinicians serve alongside your family to provide exceptional support to ensure your child thrives!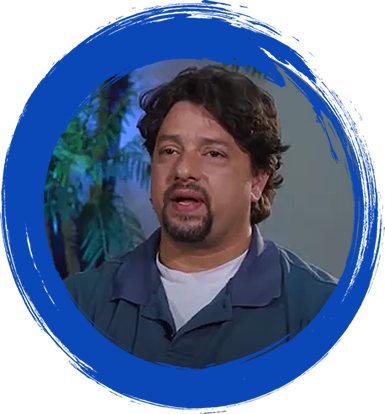 "Family Initiative never judges. They've never judged any of our stories or any of our kids. In the school setting and with doctors, we often felt judged."