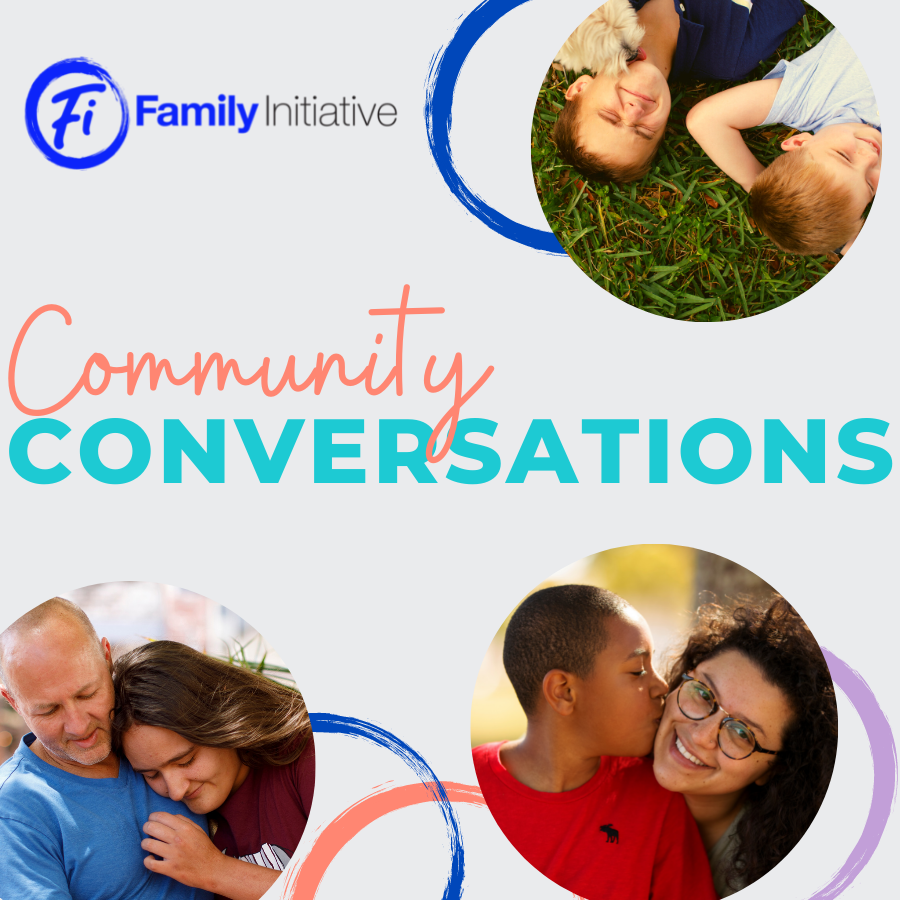 It's Autism Acceptance Month! Join us every Tuesday evening at 7 p.m. during the month of April live on Facebook and explore a different topic related to autism. These free Community Conversations are held simultaneously online and onsite at our Autism Support Center – we'll answer any question you've got because healthy families create healthy communities and we're with you every step of the way. Community Conversations are a great way for parents, siblings, friends and the community to gain the necessary tools to be great partners and parents!
Tonight's Topic: Introduction to ASD
They say if you've met one person with autism, you've met one person with autism. The autism spectrum is as unique as every individual on it. Join us for a real world view of autism spectrum disorder from the perspectives of clinicians and moms of children with autism.
Presented by Jayme Fusco, Registered Behavioral Technician and Julie Stachler, Specialist Coordinator

Join the conversation:
Join us in-person at Family Initiative's Autism Support Center at 734 SW 4th St. Cape Coral, FL 33991
Upcoming Community Conversations
Topic: The Significance of Inclusion
Date: Tuesday, April 12
Time: 7:00 p.m. – 8:00 p.m.
Topic: Parent Panel Discussion
Date: Tuesday, April 19
Time: 7:00 p.m. – 8:00 p.m.
Topic: Perspectives on Autism Panel Discussion with individuals on the autism spectrum
Date: Tuesday, April 26
Time: 7:00 p.m. – 8:00 p.m.