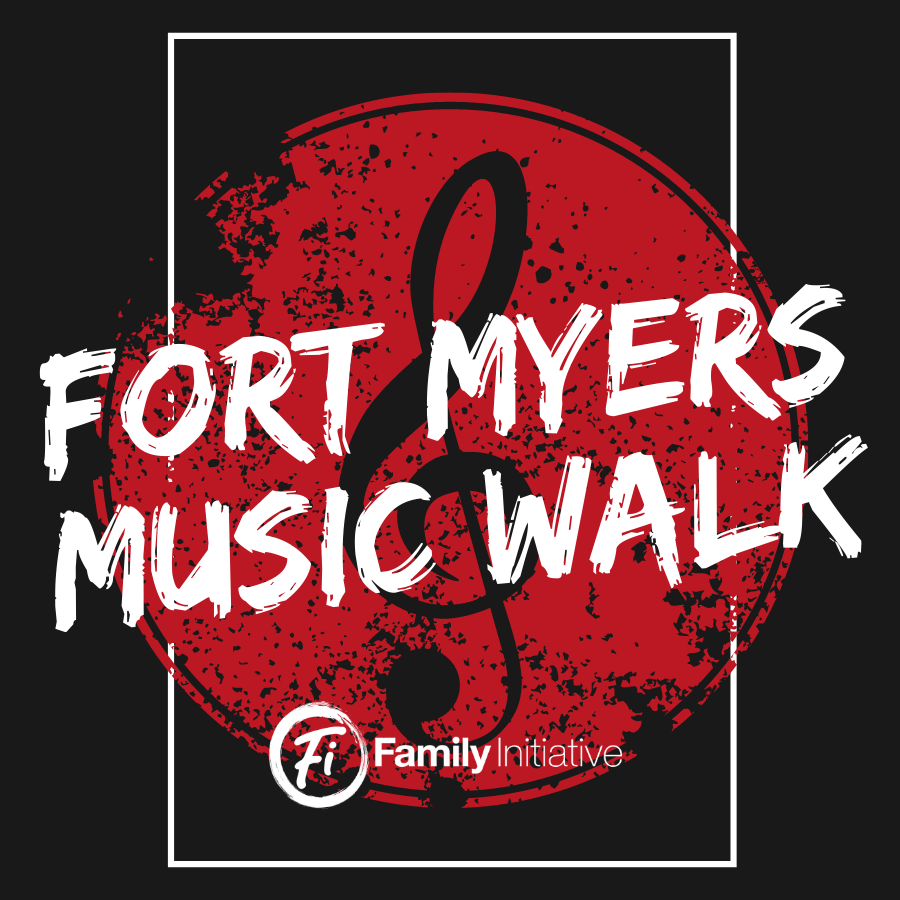 Join us as we continue celebrating Autism Acceptance Month in downtown Fort Myers during the River District Alliance's famous monthly Music Walk! On the Third Friday of the month from 6-10 pm, Downtown Fort Myers comes alive with local and regional musicians line the streets. From jazz and blues to rock & roll, many genres can be heard and vary each month. Free to the public. Family Initiative will be at the beer area, with proceeds supporting families through compassion and innovation.

Acceptance All Month
See all of our other Autism Acceptance Month events and programs by clicking here.