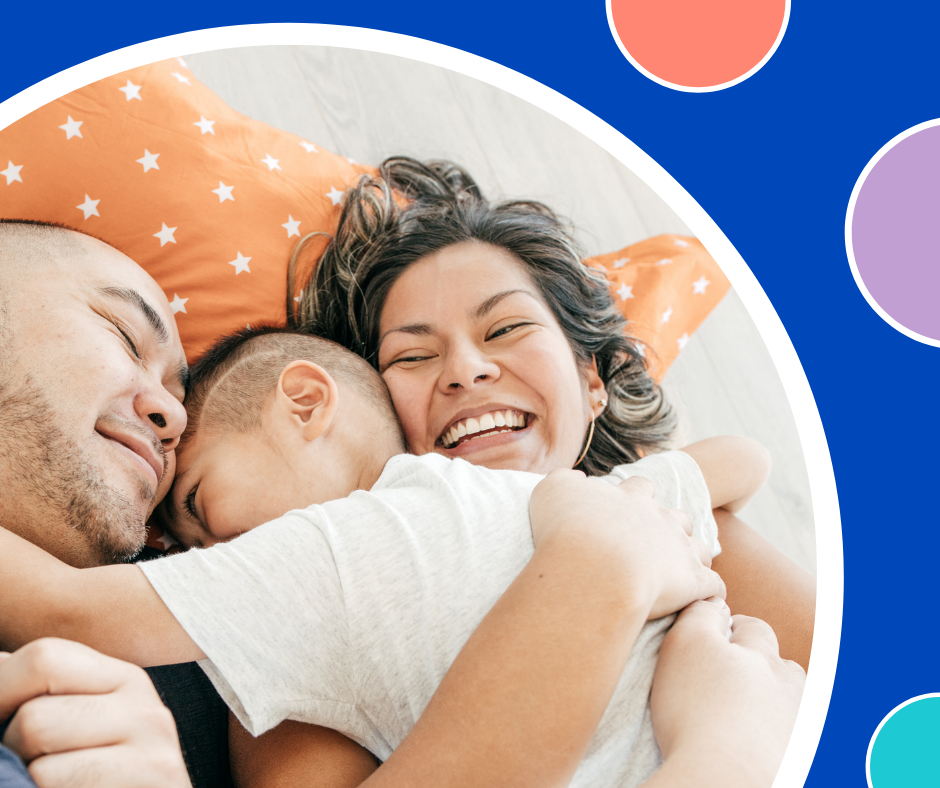 Join us for Family, Parenting, & Love Community Conversations designed to offer parents, community stakeholders, and professionals a free educational series to support families. These free monthly conversations are presented on the first Tuesday and Friday of each month and are centered around different topics. Conversations are held simultaneously online and onsite.
Playful Engagement
Description forthcoming
Presented by Lauren & Jayme

Join the conversation:
Join us in-person at Family Initiative's Autism Support Center at 734 SW 4th St. Cape Coral, FL 33991
Upcoming Family, Parenting & Love Community Conversations
Topic: Transitions
Date: Tuesday, February 1
Time: 7:00 p.m. – 8:00 p.m.
Topic: Acronyms
Date: Friday, February 4
Time: 12:15 p.m. – 12:45 p.m.