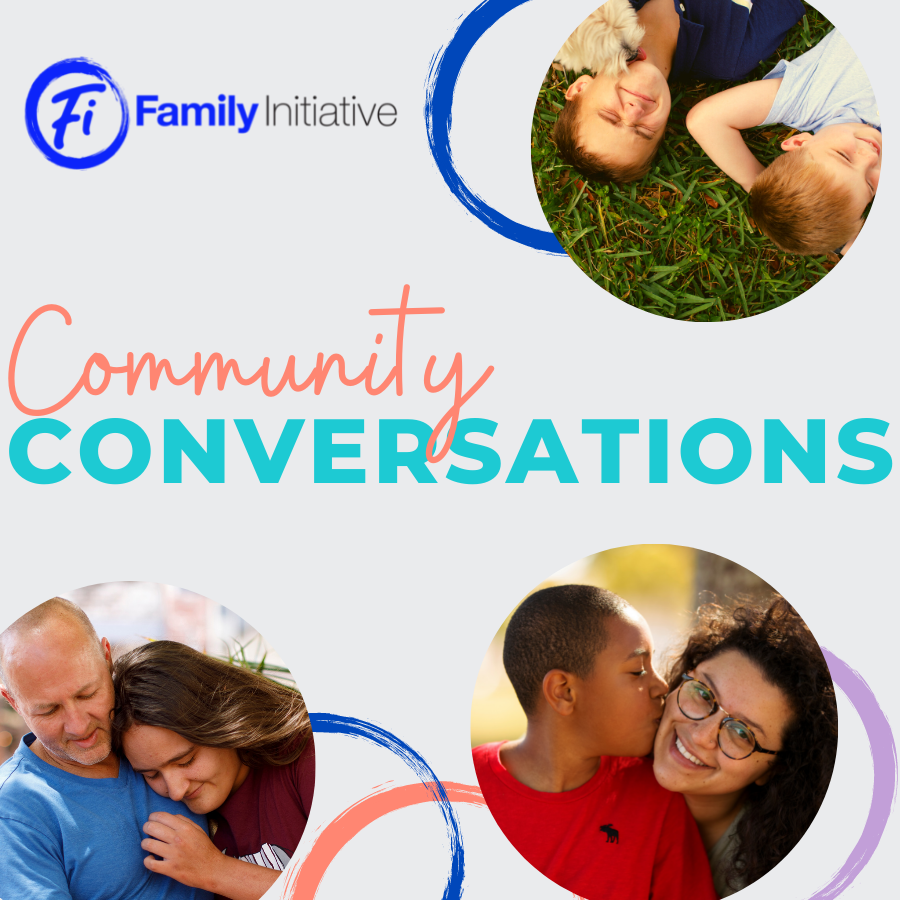 Join our team of expert clinicians as we tackle an array of topics ranging from decoding acronyms to exploring the power of connection and developing compassion. These free monthly Community Conversations are held simultaneously online and onsite at our Autism Support Center – we'll answer any question you've got because healthy families create healthy communities and we're with you every step of the way. Community Conversations are a great way for parents, siblings, friends and the community to gain the necessary tools to be great partners and parents!
Developmental Milestones
Skills such as taking a first step, smiling for the first time, and waving "bye bye" are called developmental milestones and they're an important tool to help assess whether your child is developmentally on track. Children reach milestones in how they play, learn, speak, act, and move (crawling, walking, etc.) and include physical growth, cognitive development, emotional and social development, language development, and sensory and motor development. Some children splinter and scatter some of those skills. In this conversation, we'll highlight the important things to look for and decipher when it may be time to get further evaluation from a professional.
Presented by Jan Feurig, Occupational Therapist & Julie Briggs, Board Certified Behavior Analyst

Join the conversation:
Join us in-person at Family Initiative's Autism Support Center at 734 SW 4th St. Cape Coral, FL 33991
Upcoming Community Conversations
Topic: Making Sense of What We See
Date: Friday, March 4
Time: 12:15 p.m. – 12:45 p.m.