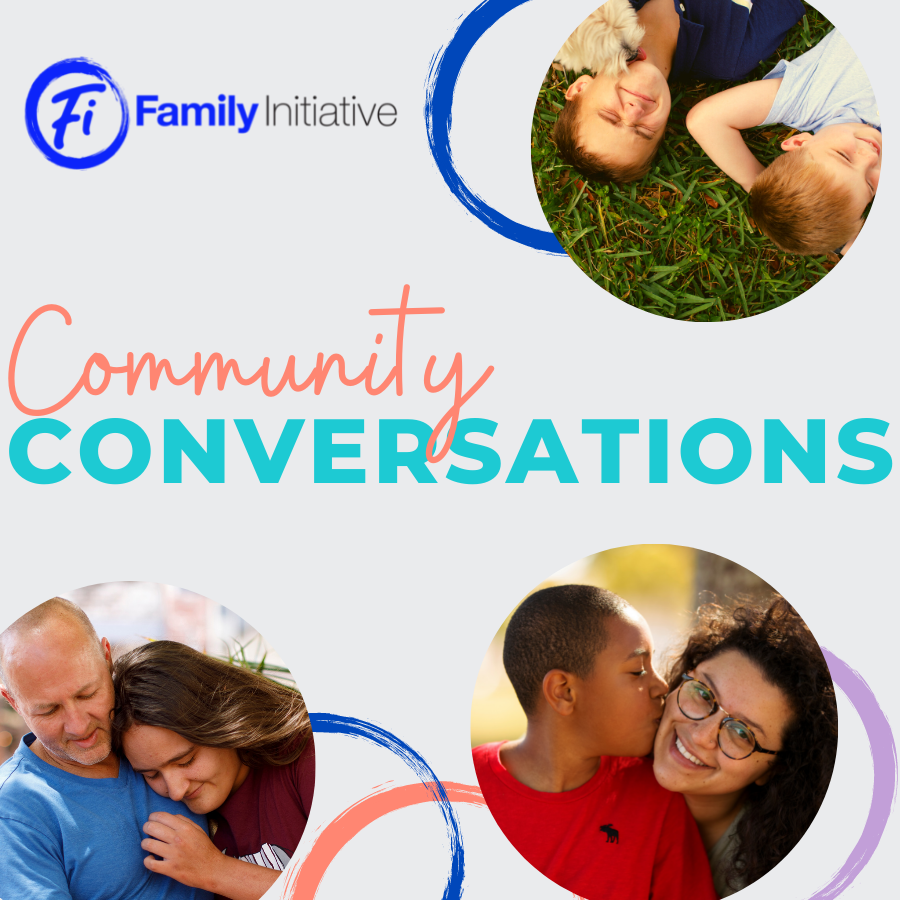 Join our team of expert clinicians as we tackle an array of topics ranging from decoding acronyms to exploring the power of connection and developing compassion. These free monthly Community Conversations are held simultaneously online and onsite at our Autism Support Center – we'll answer any question you've got because healthy families create healthy communities and we're with you every step of the way. Community Conversations are a great way for parents, siblings, friends and the community to gain the necessary tools to be great partners and parents!
Making Sense of What We See
Visual perceptual skills are the brain's ability to make sense of what the eyes see by filling in missing details, retaining short-term visual memory, and differentiating between objects and forms. Visual perceptual skills are vital for everyday activities such as dressing, eating, writing, and playing. Join us to explore deeper into visual perceptual skills, its impact and importance on our daily life skills.
Presented by Karen Perea, Certified Occupational Therapy Assistant

Join the conversation:
Join us in-person at Family Initiative's Autism Support Center at 734 SW 4th St. Cape Coral, FL 33991
Upcoming Community Conversations
Every Tuesday in April during Autism Acceptance Month! Topics will be announced soon.