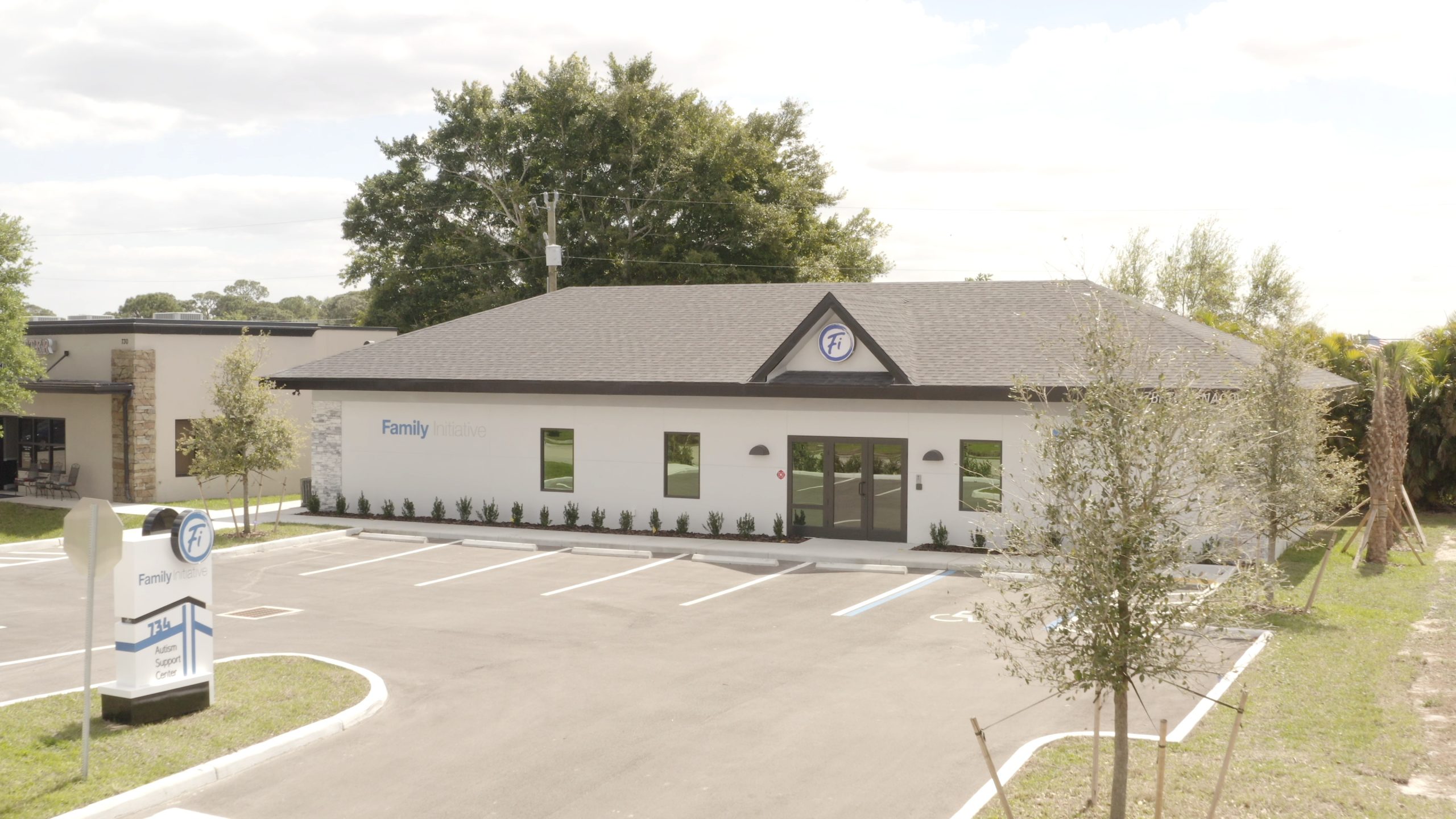 MEDIA ALERT
FOR IMMEDIATE RELEASE
Early diagnosis and behavioral intervention imperative for child and family development.
WHAT
Free Autism Spectrum Disorder (ASD) screenings by appointment for one- to three-year-old children provided by Family Initiative
WHEN
Saturday, July 24, 2021, 9:00 a.m.-noon; free ASD screenings are held on the third Saturday of each month
WHERE
Family Initiative Autism Support Center
734 SW 4th St., Cape Coral, FL 33991
WHY
An estimated 1 in 54 children is diagnosed with a form of ASD, making it more common than childhood cancer, juvenile diabetes, and pediatric AIDS combined.
Medical consultants stress that early diagnosis and intensive behavioral intervention can make an immense difference, not just in the development of the child, but in their families as well.
WHO
ASD screenings for toddlers are free and open to the public by appointment
Screenings are conducted by Family Initiative and administered by Masters Level Clinicians with extensive training and experience in typical child development and developmental disorders
HOW
To schedule a screening, call 239-910-0712 or email info@fi-florida.org. Physician referral is not required.
About Family Initiative, Inc.
Established in 2015, Family Initiative, Inc. is a Southwest Florida-based 501(c)3 nonprofit charitable organization dedicated to supporting children with autism and strengthening their families. Its team of clinicians serves children from a humanistic approach through Applied Behavior Analysis (ABA) and Occupational Therapy (OT) services, and also offers autism play groups, teen meetings, parent education and more. In addition, the organization provides child welfare caregiver training and support through its Family Impact Program.
To learn more, visit fi-florida.org.