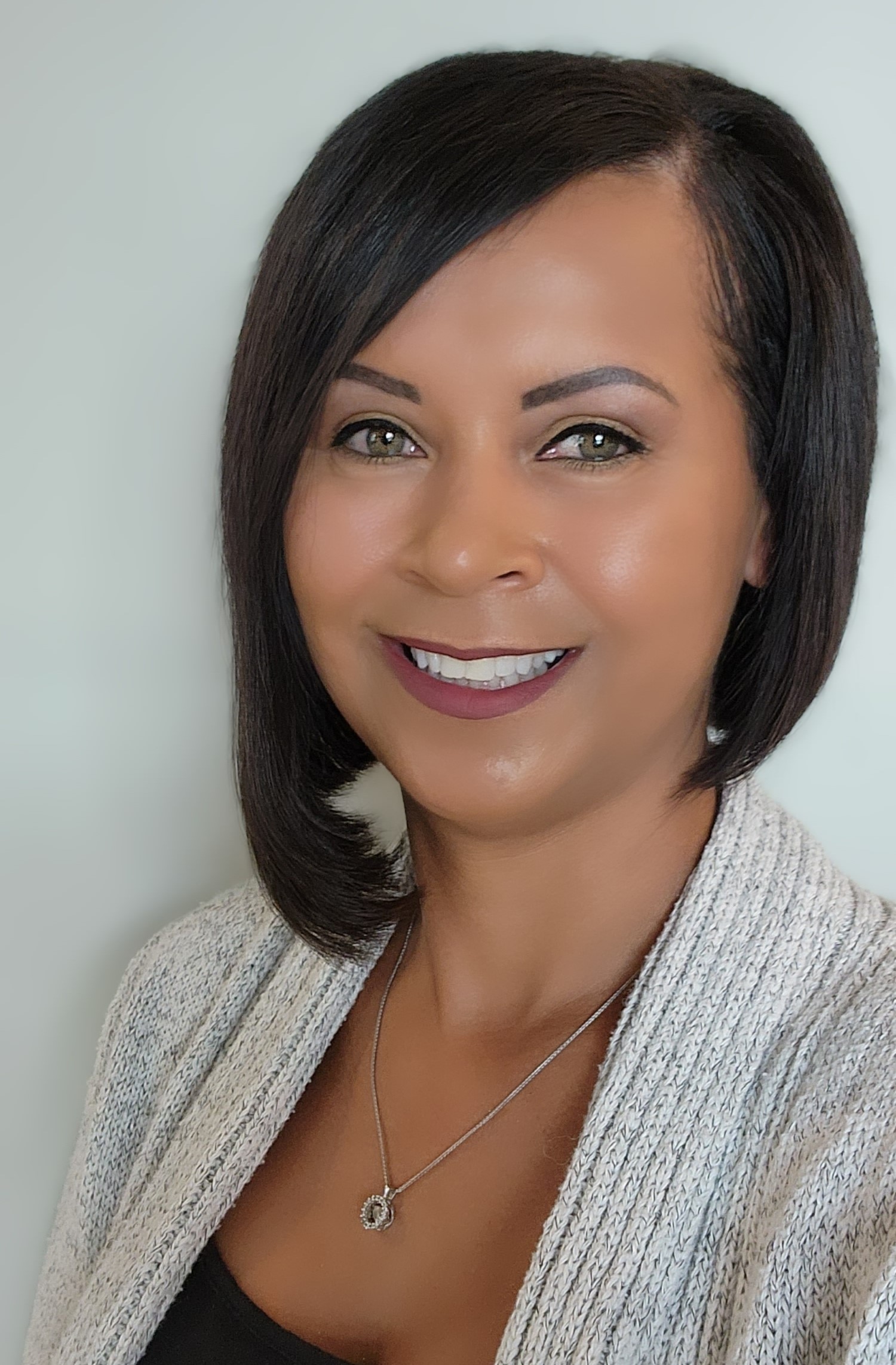 FAMILY INITIATIVE WELCOMES MARGIE MITCHELL TO BOARD OF DIRECTORS
Cape Coral, Fla (November 15, 2022) – Family Initiative, a nonprofit Cape Coral based charitable organization dedicated to supporting children with autism and their families, is excited to announce the newest member of their Board of Directors, Margie Mitchell. Margie will work alongside 10 board members as well as David Brown and Anjali Van Drie, the co-founders of the organization to promote compassionate care and support to children and families living with autism spectrum disorder (ASD) through community awareness and outreach.
Margie is a native of Cincinnati, Ohio, and moved to Cape Coral, Florida over 20 years ago. Margie met and married her husband, Danny Mitchell, and raised their children and now help raise their grandchildren here is SWFL. Margie and Danny, own and operate Fabri-Tech Screen Enclosures; the largest screen enclosure company in SWFL. Margie has many loves but nothing greater than her love for family, friends, community, and all things Cincinnati Bengals.
Over the last several years, Margie has watched several of her very close friends raise their children who have been diagnosed with autism spectrum disorder. Their collective struggle navigating the complicated system of care has made her passionate about autism awareness and more importantly, acceptance.  Margie will now join the Board of Directors where she joins forces with fellow advocates who help enhance the lives of all the children and families FI supports. Margie's impact on our community through both her philanthropy and event planning have been critical to expanding services for families across Southwest Florida.
About Family Initiative
Established in 2015, Family Initiative, Inc. is a Florida-based 501(c)(3) nonprofit charitable organization dedicated to supporting children with autism and strengthening their families. Its team of clinicians serves children from a compassionate, personalized approach through Applied Behavior Analysis (ABA) and Occupational Therapy (OT) services, and offers autism play groups, teen meetings, parent education, community conversations and more. In addition, the organization provides child welfare caregiver training and support through its Family Impact Program. Visit fi-florida.org or find Family Initiative on Facebook and Instagram at @FamilyInitiative and on Twitter at @FI_Inc.
Contact: Rachel Fecteau Family Initiative rfecteau@fi-florida.org 239-220-1387