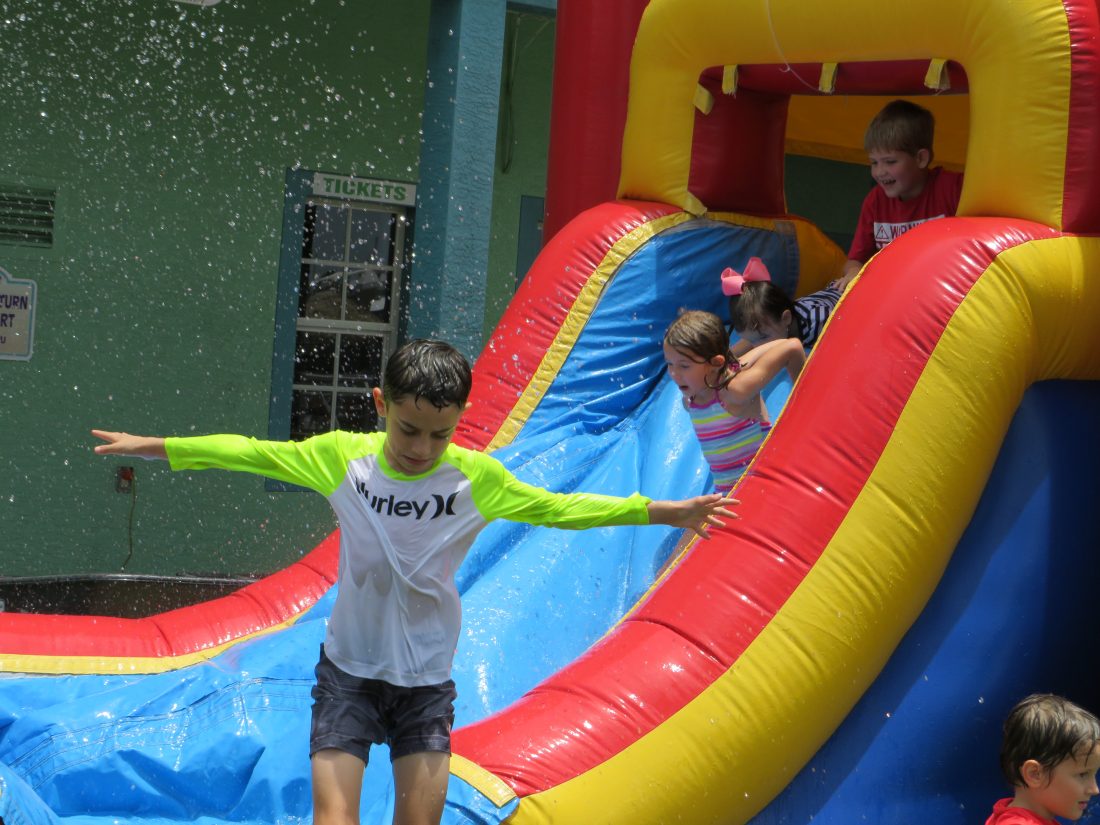 Story by Nathan Mayberg – Editor
The Reeling for Autism fishing tournament brought out 38 anglers this past weekend to Salty Sam's Marina to support Family Initiative, the Cape Coral organization that assists children with autism by providing applied behavior analysis therapy and occupational therapy. More than $50,000 was raised for the organization through the tournament, silent auction and sponsorships.
The winner of the fishing tournament was Kevin Aley's South Florida Outfitters. The runner-up was Doug Root's D & D Matlacha Bait and Tackle.
Aley's team caught a 37-inch snook, 33-inch redfish and 19-inch sea trout. Root's team finished four-inches off the leader with a 33-inch snook, 30-inch redfish and 22-inch sea trout. In third place was Anthony Torres and his Crushin It team, with a 30-inch snook, 32-inch redfish and 22-inch sea trout.
The winning team took home a $4,000 first prize, while the runner-up team received $2,000 and the third-place team was awarded $1,000.
Click here to read the complete story at FortMyersBeachNews.com.