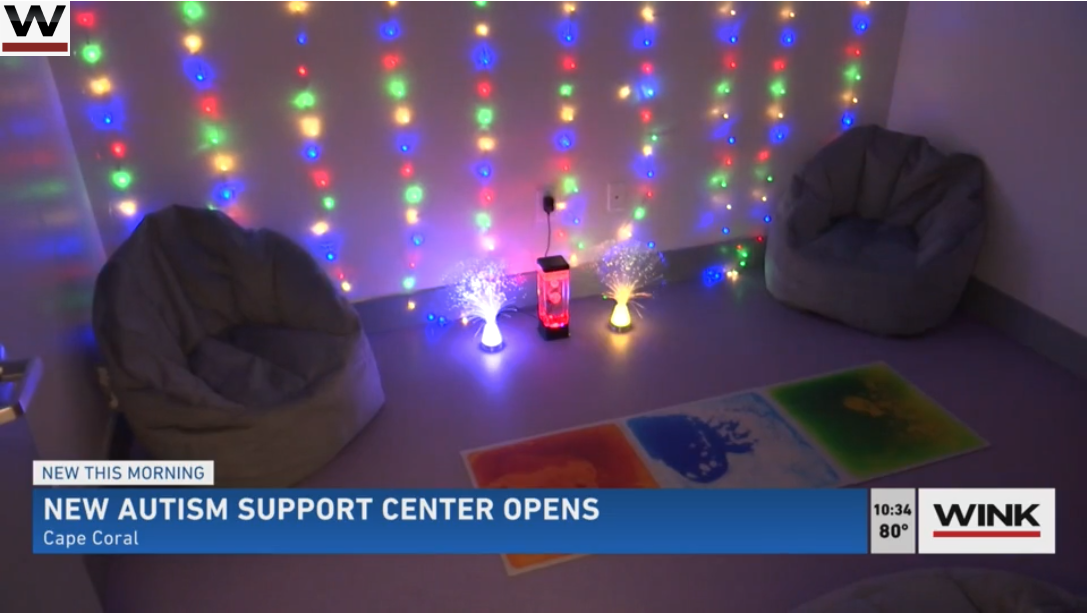 There's a new community for people with autism and their families. The Family Initiative Autism Support Center is now open in Cape Coral.
The facility is located at 734 SW 4th Street and is the first autism center of its kind to open in the area. It features clinical rooms, therapeutic intervention rooms, advanced new technology for remote training, and more.
Family Initiative said the space was designed to bring people together for discussions regarding autism and how different groups from the area can come together to support individuals on the autism spectrum.
The facility also hosts social skills groups, parent support groups, town hall meetings and educational forums.
Click here to continue the article or view the story by Taylor Wirtz.